EXPERIMENTS
Always updating // designed for fun, for learning,
or for no other reason than to design


---
Voter guide information made for
The Future Left
for the Nov 03, 2020 election.
---
Clips from various explorations in TouchDesigner.
---
Album artwork for various artists.
---
Transmedia.graphics
is a platform created for the transmedia design classes at ArtCenter College of Design. Created to hold virtual final presentations for students during the Spring 2020 semester. Transmedia.graphics features the iconic B3 basement room of the 950 South Arroyo ArtCenter Campus. Done in collaboration with
Brad Bartlett
,
Ivan Cruz
,
Roy Tatum
, and
Chris Taylor
.
---
Posters and zines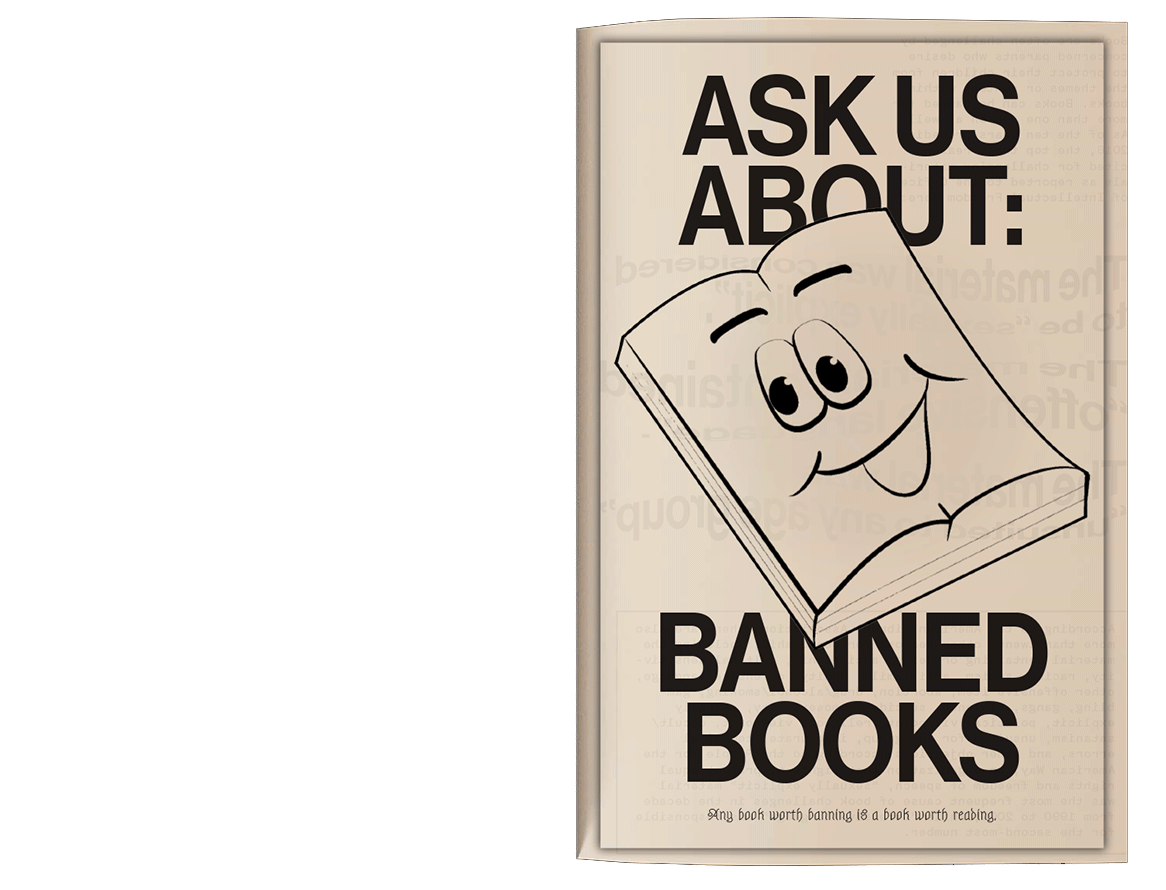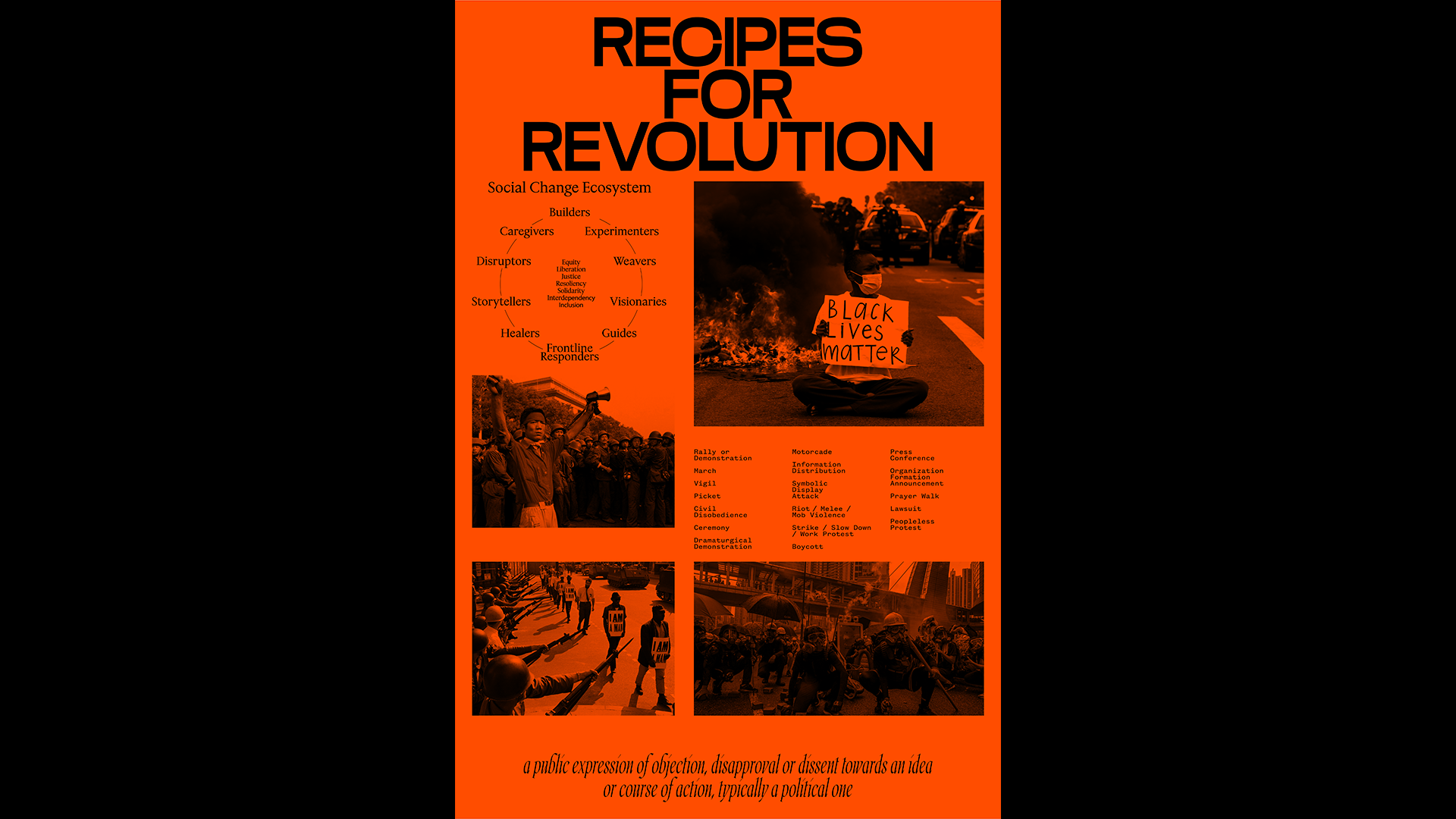 The US Post is a proposed newspaper for the USPS. It is a bi-weekly newspaper that offers insights and updates about the Postal Servies and to serve as another avenue for revenue.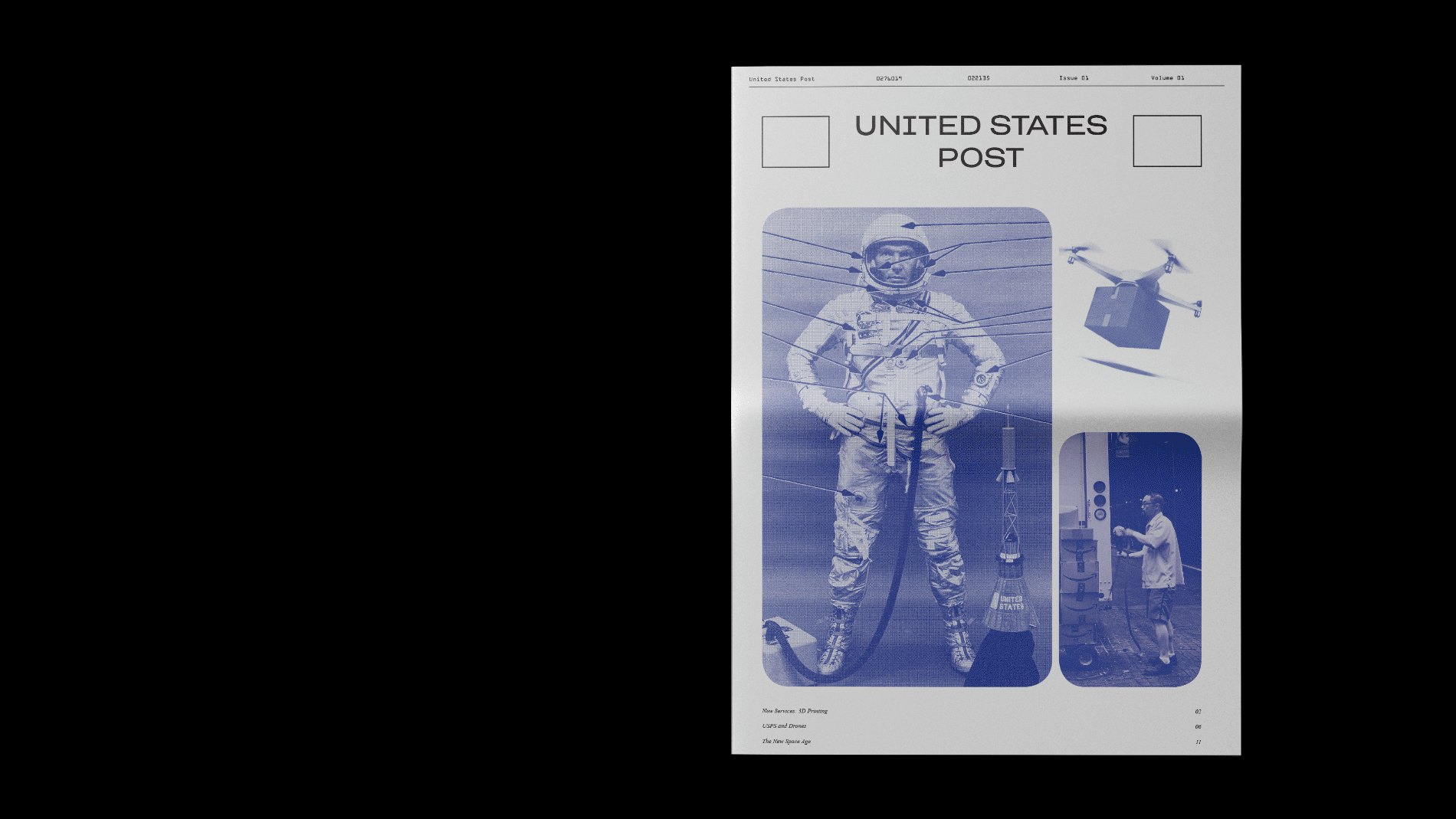 ---
Designs created in Google Slides and MS Paint as a way to explore composition and design thinking within the confines of a non-adobe application.
---
Roll Safe is a campaign designed to educate youth about the use of MDMA. Utilizing design language taken from rave flyers of the 90's, Roll Safe captures attention while still educating. Printed inkjet and offset laser.
---