Banned Books
(zine)

A short zine focused on the history of banned books and the impact on education.

Transmedia.graphics
(virtual installation)
Transmedia.graphics
is a platform created for the transmedia design classes at ArtCenter College of Design. Created to hold virtual final presentations for students during the Spring 2020 semester. Transmedia.graphics features the iconic B3 basement room of the 950 South Arroyo ArtCenter Campus. Done in collaboration with
Brad Bartlett
,
Ivan Cruz
,
Roy Tatum
, and
Chris Taylor
.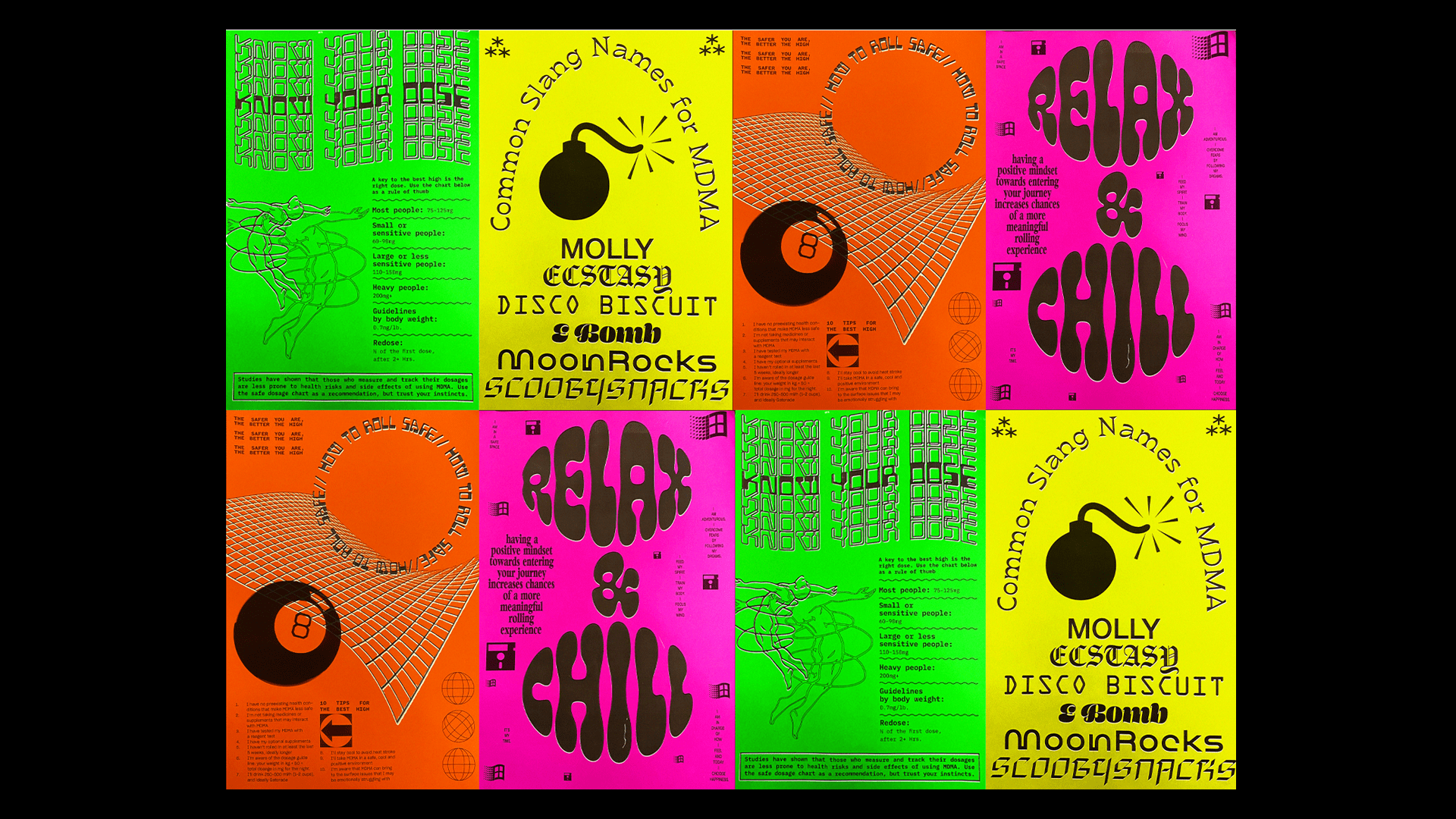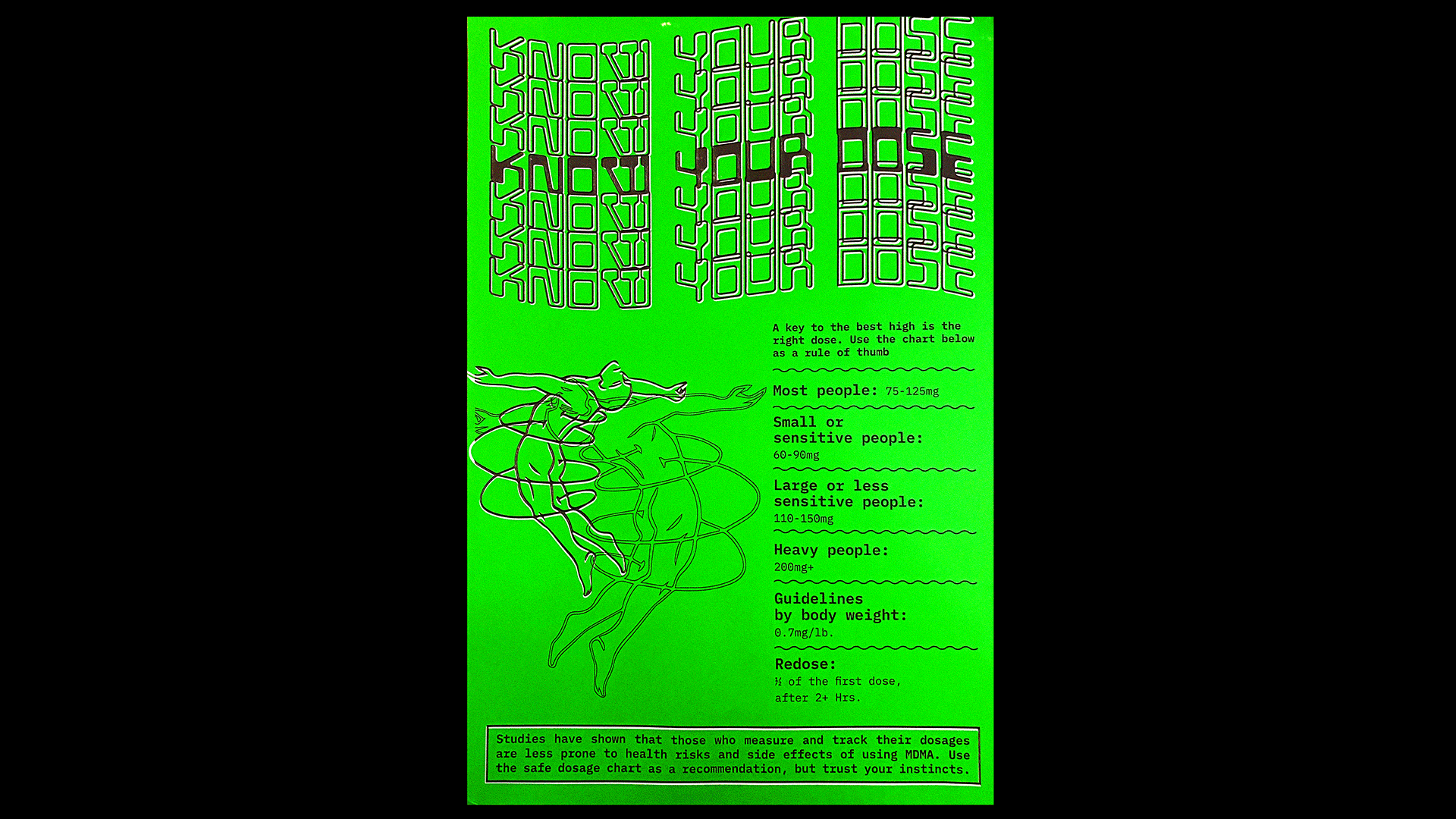 ROLL SAFE
(info design)

Roll Safe is a campagin created to help inform the public of the dangers of using MDMA. It aims to educate and not discriminate by allowing the public to make informed decisions on how they would like to party. If you are going to use MDMA it is always best to Roll Safe.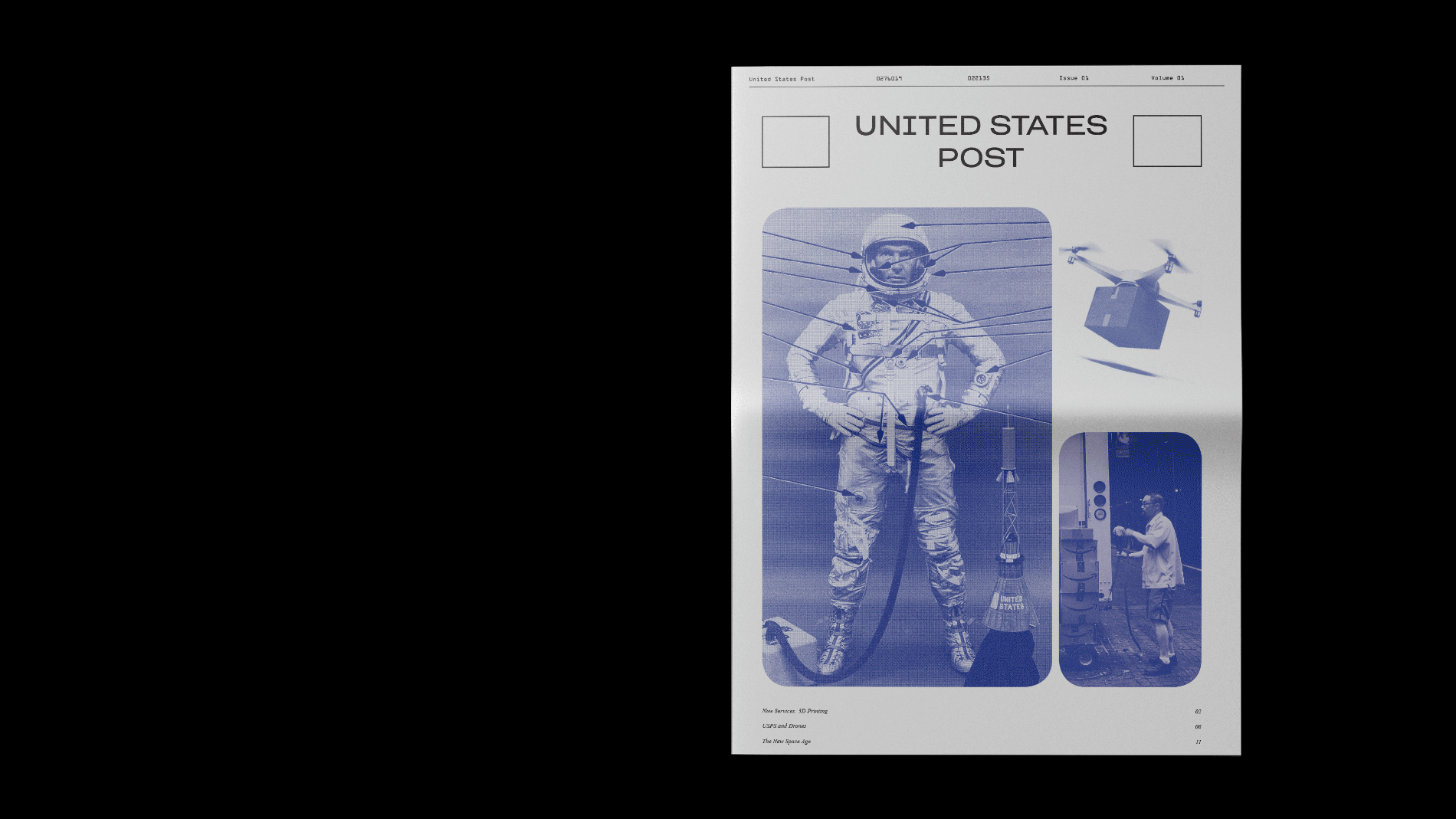 THE US POST
(newsprint)

As a part of the rebrand of the United States Postal Service this newsprint aims to tap into the nostalgia of printed ephemera. The USPS is credited with saving the newspaper business in the early 1900's and this weekly newsprint aims to help save the USPS.
ONE OFF
(poster)

One off posters that I make when I need a creative spark.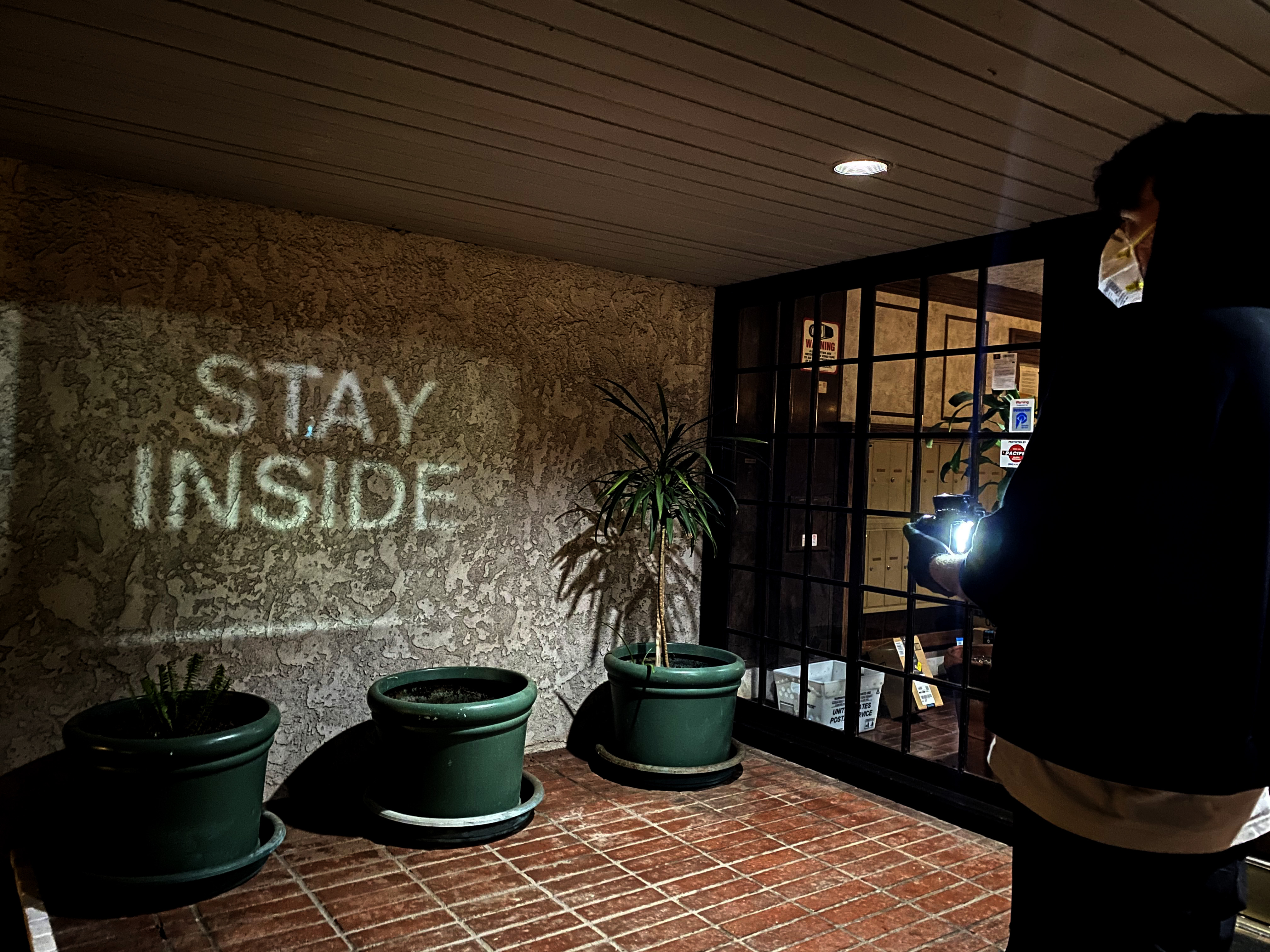 Fulgurator 2.0
(projection interventions)

Inspired by Julius von Bismarck's 'Image Fulgurator, I recreated the improvised hand-held projector to take the message of staying inside to the streets.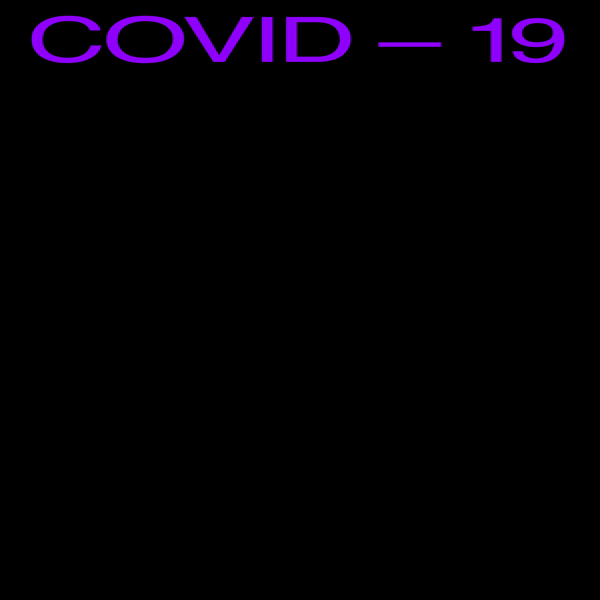 COVID-19
(info design)

As a part of ACCD Graphic Design Social Club, I was asked to create a design that was centered around the COVID-19 pandemic.